NAW Spring 2017 Billion Dollar CFO Roundtable
on June 6-7, 2017 at the Hilton Chicago O'Hare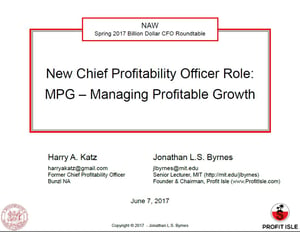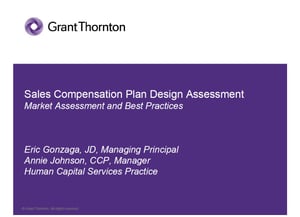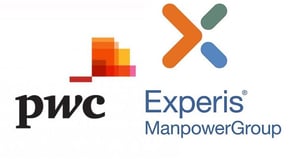 Get your presentation recap package which includes the materials from this meeting:

"The Value of Value Based Pricing" with Chico Gersappe of PwC Pricing and Profitability & Matt Meade of Experis-Manpower Group ***COMING SOON***
---
Join us the NAW Fall 2017 Billion Dollar CFO Roundtable
on December 5-6, 2017.
Please RSVP today using the button below.
---
Thank you to Oliver Wyman and Grant Thornton for their continued support as the sponsors of the NAW Billion Dollar CFO Roundtable.
Contact Shri Shanthanam, Partner

>

Or

Visit their website for more information

>

Contact Mike Capone, Partner

>

Or

Visit their website for more information

>

Contact John Peter, SVP-Corporate Relations

>

Or

Visit our website for more information

>